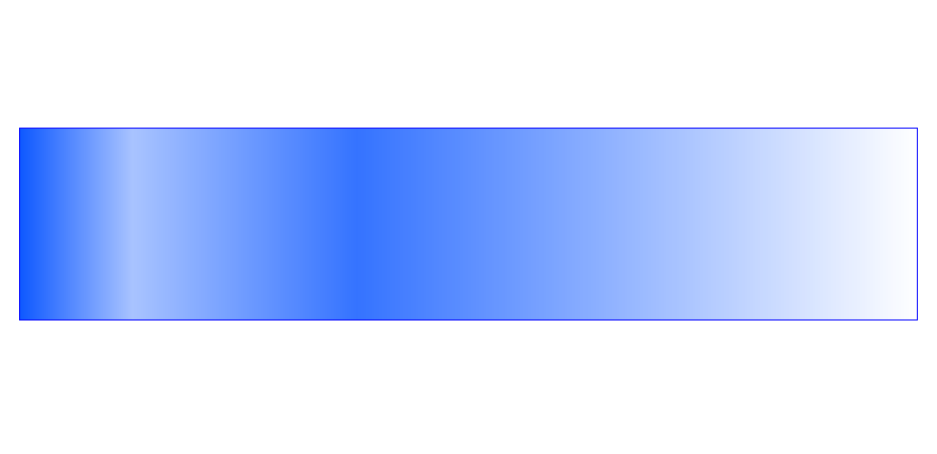 Florida's Leader for Confidential Paper Shredding and Data Destruction
24 Hour Service Response: 1-800-838-3840
We Provide High Security Services for High Security Needs
ShredAssured provides Confidential Document Destruction and Paper Shredding Services to clients throughout South Florida, including St. Lucie, Martin,
Palm Beach, Broward, Miami-Dade, Monroe, Collier, Lee, Hendry, Charlotte and Glades Counties.

Contact us for Prompt, Professional Service in the following South Florida Cities: Atlantis, Aventura, Boca Raton, Boynton Beach, Coconut Creek,
Coconut Grove, Coral Gables, Coral Springs, Davie, Deerfield Beach, Delray Beach, Doral, Fort Lauderdale, Greenacres, Hallandale Beach, Haverhill, Hialeah, Hollywood, Juno Beach, Jupiter, Kendall, Lake Park, Lake Worth, Lantana, Lighthouse Point, Loxahatchee, Mangonia Park, Margate, Miami, Miramar,
North Palm Beach, Oakland Park, Palm Beach Gardens, Palm Beach, Palm Springs, Parkland, Pembroke Pines, Plantation, Pompano Beach,
Port St. Lucie, Riviera Beach, Royal Palm Beach, Singer Island, Stuart, Sunrise, Tamarac, Tequesta, Wellington, West Palm Beach, and Weston.
ShredAssured, Inc.
5407 Haverhill Road N, Suite 340 | West Palm Beach, FL 33407
Phone: 561-753-4414 | Toll-Free: 1-800-838-3840

On the Web: Shred Florida | Shred Broward | Shred Miami | Palm Beach Shredding | Paper Shredding Drop Off | Residential Paper Shredding
Copyright © 2003-2015 ShredAssured, Inc. All Rights Reserved
Locally Owned - Professionally Operated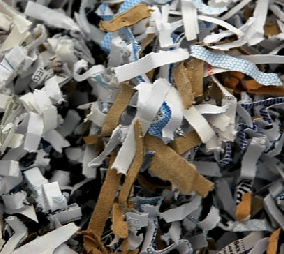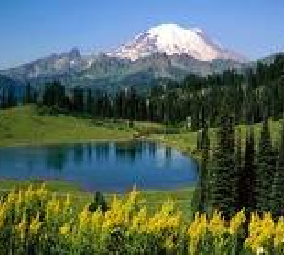 ShredAssured will customize one of our Secure Shredding Services to meet your needs, then pick up your material as often as you require.
ShredAssured is committed to protecting our environment with our Recycling Programs. It's Safe, Secure and Environmentally Responsible.
Rest Assured With ShredAssured - Protecting Your Privacy Is Our #1 Priority!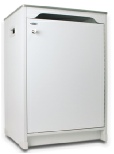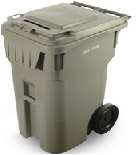 Commercial, Residential & Drop-Off Paper Shredding Services

ShredAssured provides FREE locking Security Containers that can help you secure your records On-Site until they can be permanently destroyed.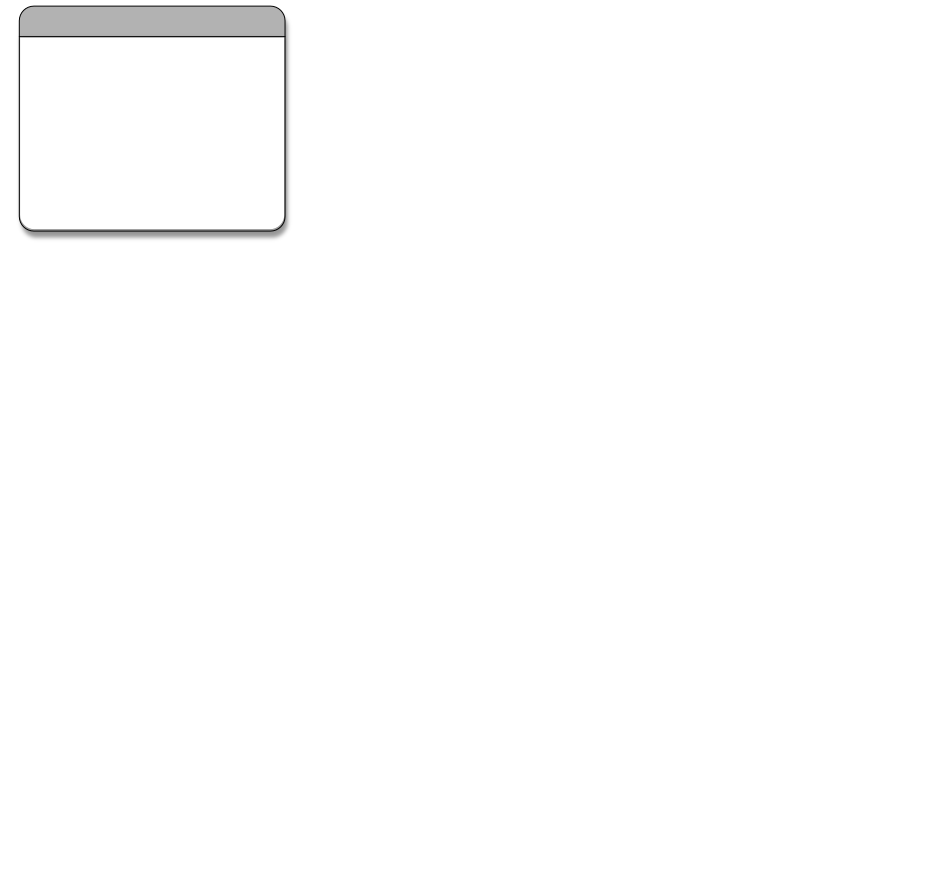 Drop-Off Paper Shredding Location
ShredAssured Drop-Off Service

Unlike most South Florida Destruction Companies, ShredAssured is a Full Service Facility with a Dedicated Plant Based Shredder. We invite you to stop by and witness the Complete Destruction of your Confidential Paperwork. We also destroy computers, electronic media and defective or obsolete products including packaging materials, retired uniforms and pill bottles at our Secure Warehouse. Best of all, it is our most economical service, saving you money in the process.
Protect Yourself From Identity Theft!
Save Time! Save Money!
Bring Your Confidential Materials To Us!

Watch the Complete Destruction of Your Confidential Paperwork, PCs, Hard Drives, CD/DVDs, Flash Drives, Floppy Discs and Much More!
Secure Paper Shredding
For Individuals and Businesses
For as little as:

$25.00

Up to 100 lbs. of Paper Documents.
($4.00 per standard file box thereafter. Please call for Electronics Destruction prices.)

It usually takes just a few minutes to witness the destruction of your Confidential Paperwork and Materials. We can also provide you with a Certificate of Destruction at your request.
SAFE - SECURE - CONFIDENTIAL

Conveniently Located
In West Palm Beach At

5407 Haverhill Road N, Ste. 340
West Palm Beach, Florida 33407
Just off Exit 74 (45th St.) on I-95
For Drop Off Times and Directions -
Please Call:
1-800-838-3840

RECOMMENDED FOR SHREDDING
and / or SECURE DESTRUCTION
• Incidental paperwork
• PC / Laptop hard drives
• Microfilm & Microfiche
• CD's, Data back-up tapes
• Old or obsolete files
• Customer lists & records
• Bids and quotations
• Invoices
• Contracts
• Inventory lists
• R & D reports
• Budget plans
• Business & marketing plans
• Accounting info
• Canceled and blank checks
• Credit card receipts & statements
• Credit card offers
• Credit information
• Legal documents
• Personnel records
• Tax records
• X Rays
• Blueprints
• Applications for employment
• Payroll data
• Social Security Numbers
• Signatures
• Correspondence
• Defective or obsolete products
• Retired uniforms
• Patient or medical information
• Pill bottles
• Plastic credit and ID cards
• Deceased family member records
• Junk mail with your name & address
• Any confidential materials you do not want to fall into the hands of the wrong people!