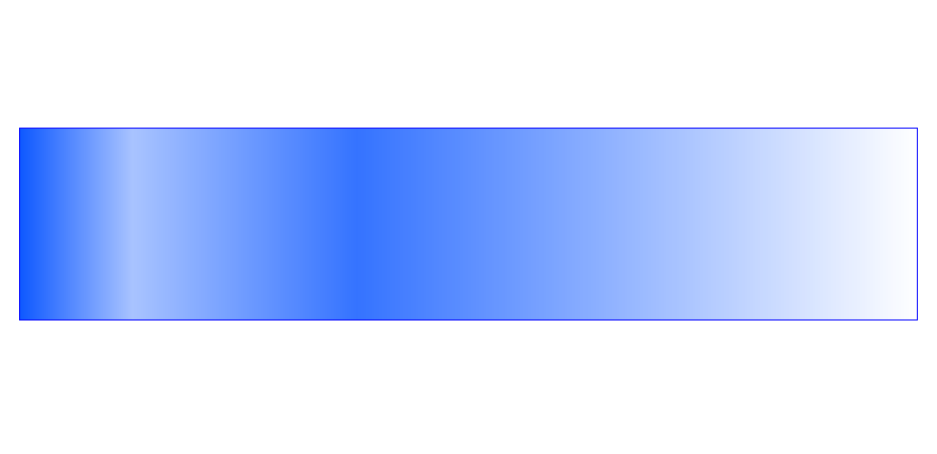 Florida's Leader for Confidential Paper Shredding and Data Destruction
24 Hour Service Response: 1-800-838-3840
We Provide High Security Services for High Security Needs
ShredAssured provides Confidential Document Destruction and Paper Shredding Services to clients throughout South Florida, including St. Lucie, Martin,
Palm Beach, Broward, Miami-Dade, Monroe, Collier, Lee, Hendry, Charlotte and Glades Counties.

Contact us for Prompt, Professional Service in the following South Florida Cities: Atlantis, Aventura, Boca Raton, Boynton Beach, Coconut Creek,
Coconut Grove, Coral Gables, Coral Springs, Davie, Deerfield Beach, Delray Beach, Doral, Fort Lauderdale, Greenacres, Hallandale Beach, Haverhill, Hialeah, Hollywood, Juno Beach, Jupiter, Kendall, Lake Park, Lake Worth, Lantana, Lighthouse Point, Loxahatchee, Mangonia Park, Margate, Miami, Miramar,
North Palm Beach, Oakland Park, Palm Beach Gardens, Palm Beach, Palm Springs, Parkland, Pembroke Pines, Plantation, Pompano Beach,
Port St. Lucie, Riviera Beach, Royal Palm Beach, Singer Island, Stuart, Sunrise, Tamarac, Tequesta, Wellington, West Palm Beach, and Weston.
ShredAssured, Inc.
5407 Haverhill Road N, Suite 340 | West Palm Beach, FL 33407
Phone: 561-753-4414 | Toll-Free: 1-800-838-3840

On the Web: Shred Florida | Shred Broward | Shred Miami | Palm Beach Shredding | Paper Shredding Drop Off | Residential Paper Shredding
Copyright © 2003-2015 ShredAssured, Inc. All Rights Reserved
Locally Owned - Professionally Operated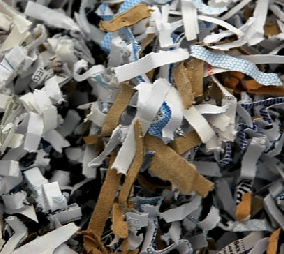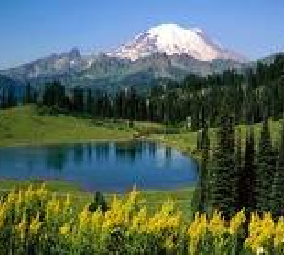 ShredAssured will customize one of our Secure Shredding Services to meet your needs, then pick up your material as often as you require.
ShredAssured is committed to protecting our environment with our Recycling Programs. It's Safe, Secure and Environmentally Responsible.
Rest Assured With ShredAssured - Protecting Your Privacy Is Our #1 Priority!



Commercial, Residential & Drop-Off Paper Shredding Services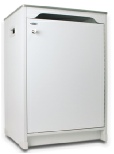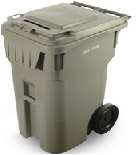 ShredAssured provides FREE locking Security Containers that can help you secure your records On-Site until they can be permanently destroyed.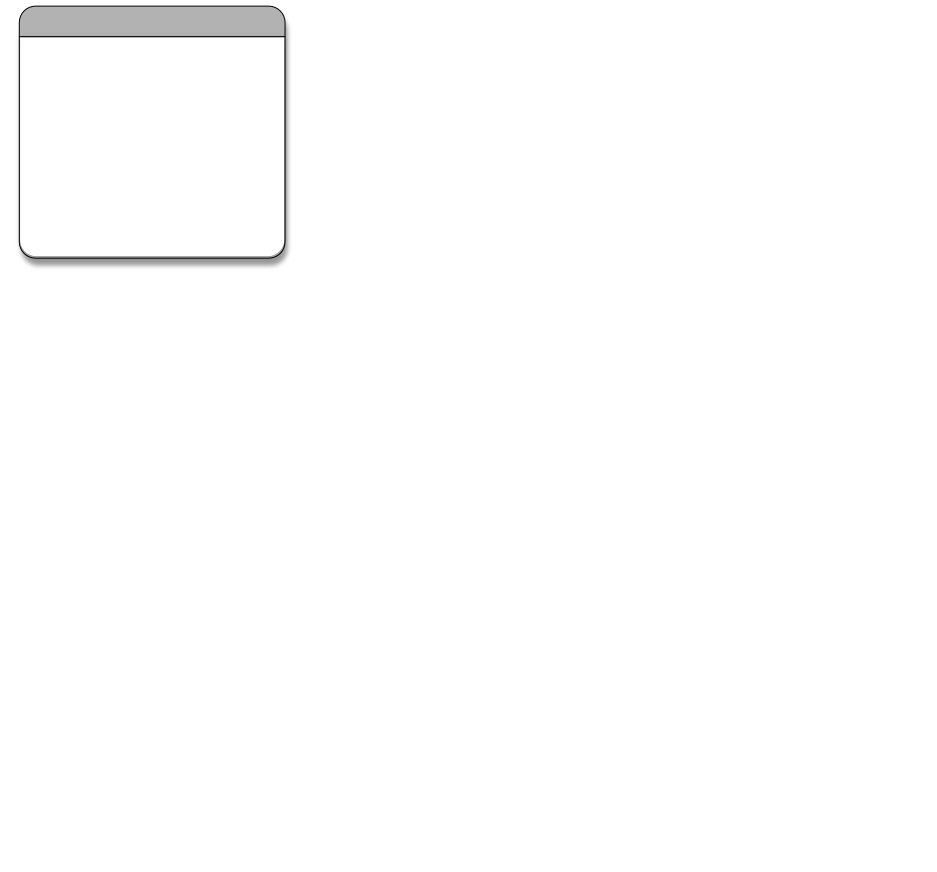 > Other ShredAssured Services

Other ShredAssured Services
ShredAssured Specializes in More Than Confidential Paper Shredding and Data Destruction Services. Here you will find Additional Services that can Save you Money and Protect your Company's Proprietary Information.
Product Destruction Services: ShredAss

ured Data Destruction Services are not limited to paper and files. We handle the Product Destruction of packaging materials, manufacturing over runs, counterfeit goods, and quality control rejects. Click Here for More Information.
Dedic

ated Transportation Services: Many of the risks of data loss and theft associated with confidential information are at their highest during transport, especially with unencrypted data. Choosing ShredAssured for secure, data transportation is one way to help minimize those risks for your most critical data. Click Here for More Information.

Data / Document Security Consulting Services and Policy Implem

entation: A well thought-out data management plan, including the destruction of obsolete records and electronic hard drive is no longer an option – it is an absolute necessity for legal, operational, and security reasons. ShredAssured has the experience and expertise to help you design and implement an effective secure information management and shredding program. Click Here for More Information.
Fundraisers / Shred-A-Thon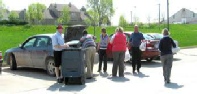 s: These are great for Fundraisers & Marketing your Organization to the Community! ShredAssured works with companies, homeowners associations and non-profit organizations to provide Paper Shredding and Electronics Recycling. Why not offer a valuable service to the community that everyone needs? Increase public awareness of identity theft and the importance of recycling. Click Here for More Information.

Community Shredding Events: Consumer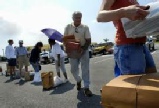 fraud and identity theft are becoming an epidemic in our communities. To raise awareness and to promote prevention, ShredAssured donates its resources to the cities where we do business, to offer paper shredding services for residents. Click Here for More Information.
Give us a call at 1-800-838-3840 to find out how ShredAssured can help your company save money, protect its information, and comply with federal and state laws. Our client specialists are ready to assist and willing to help in any way they can.