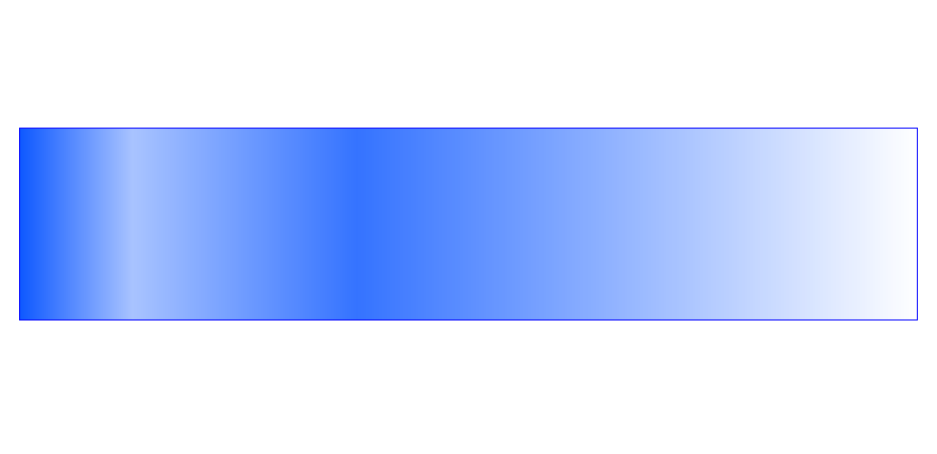 Florida's Leader for Confidential Paper Shredding and Data Destruction
24 Hour Service Response: 1-800-838-3840
We Provide High Security Services for High Security Needs
ShredAssured provides Confidential Document Destruction and Paper Shredding Services to clients throughout South Florida, including St. Lucie, Martin,
Palm Beach, Broward, Miami-Dade, Monroe, Collier, Lee, Hendry, Charlotte and Glades Counties.

Contact us for Prompt, Professional Service in the following South Florida Cities: Atlantis, Aventura, Boca Raton, Boynton Beach, Coconut Creek,
Coconut Grove, Coral Gables, Coral Springs, Davie, Deerfield Beach, Delray Beach, Doral, Fort Lauderdale, Greenacres, Hallandale Beach, Haverhill, Hialeah, Hollywood, Juno Beach, Jupiter, Kendall, Lake Park, Lake Worth, Lantana, Lighthouse Point, Loxahatchee, Mangonia Park, Margate, Miami, Miramar,
North Palm Beach, Oakland Park, Palm Beach Gardens, Palm Beach, Palm Springs, Parkland, Pembroke Pines, Plantation, Pompano Beach,
Port St. Lucie, Riviera Beach, Royal Palm Beach, Singer Island, Stuart, Sunrise, Tamarac, Tequesta, Wellington, West Palm Beach, and Weston.
ShredAssured, Inc.
5407 Haverhill Road N, Suite 340 | West Palm Beach, FL 33407
Phone: 561-753-4414 | Toll-Free: 1-800-838-3840

On the Web: Shred Florida | Shred Broward | Shred Miami | Palm Beach Shredding | Paper Shredding Drop Off | Residential Paper Shredding
Copyright © 2003-2015 ShredAssured, Inc. All Rights Reserved
Locally Owned - Professionally Operated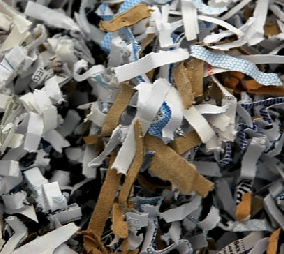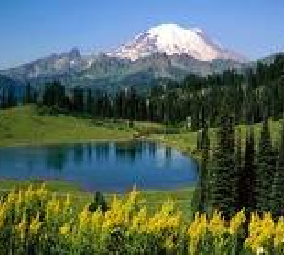 ShredAssured will customize one of our Secure Shredding Services to meet your needs, then pick up your material as often as you require.
ShredAssured is committed to protecting our environment with our Recycling Programs. It's Safe, Secure and Environmentally Responsible.
Rest Assured With ShredAssured - Protecting Your Privacy Is Our #1 Priority!



Commercial, Residential & Drop-Off Paper Shredding Services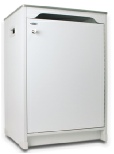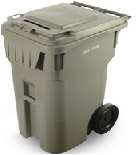 ShredAssured provides FREE locking Security Containers that can help you secure your records On-Site until they can be permanently destroyed.

Product Destruction Services
ShredAss

ured Data Destruction Services are not limited to paper and files. We handle the Product Destruction of packaging materials, manufacturing over runs, counterfeit goods, and quality control rejects.
Manufacturing Overruns and Quality Control Rejects
You could risk illegal diversion of your overruns and quality control rejects to brokers who sell your goods at half their value, or you could let ShredAssured Product Destruction Services destroy them completely. They'll be out of your warehouse, and out of commission.
Counterfeit Goods
Counterfeit goods are a serious problem. In the U.S. alone, billions of dollars of counterfeit products are sold, depriving the rightful owners of sales income and the government of significant tax revenue.
Illegal trade is a difficult problem to police, and it's even more difficult to stop. But ShredAssured can help. As merchandise is seized, we can take it out of commission completely, by destroying it at the point of seizure, on the spot, in full view of the bootleggers - and the media.
ShredAssured routinely destroys:
Apparel

Retired Police Uniforms

Collectible Cards

DVDs

CDs

Pill Bottles

Shoes

Handbags

Hardware

Toys

Videotapes

Packaging Materials

And much more...
While Data Shredding protects the identity of your clients, Product Destruction protects the identity of your brand. The resale of discarded products has become commonplace, and your Company's image and identity is at risk when its products are resold by counterfeiters.
Carelessly discarded packaging materials also pose a threat to your company, as unethical third parties can fill your packaging materials with a sub par product and resell it, destroying your brand. Your company could be liable if a consumer is adversely affected by any product sold in your packaging, whether or not the product inside is yours.
The safest, most ecologically sustainable way to discard of unused products and packaging is to have them shredded by ShredAssured. We can destroy any product, and with our commitment to environmental preservation driving our search for innovative recycling solutions, we guarantee that if there is a way to recycle the product we've destroyed, we'll find it.
Protect your clients, your company, and your brand by utilizing the Product Destruction Services available at ShredAssured.
Please click here for more information, or give us a call at 1-800-838-3840 to find out how ShredAssured can help your company save money, protect its information, its brand and image, and also comply with federal and state laws. Our client specialists are ready to assist and willing to help in any way they can.