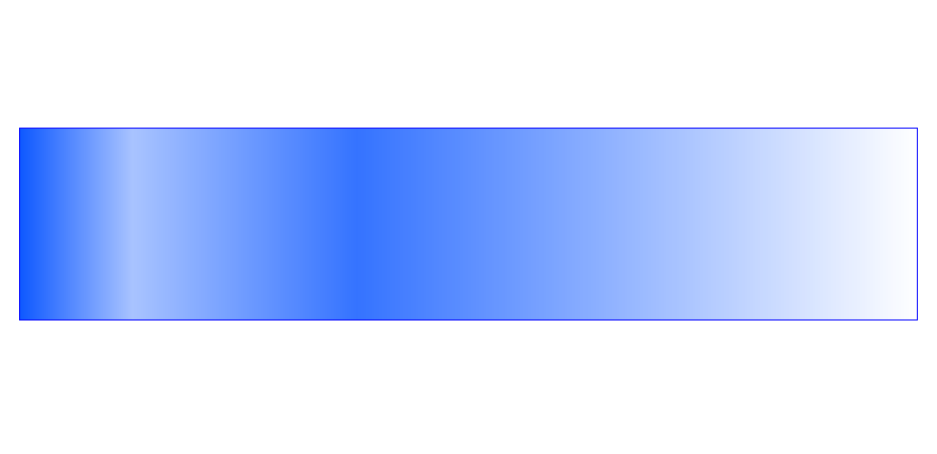 Florida's Leader for Confidential Paper Shredding and Data Destruction
24 Hour Service Response: 1-800-838-3840
We Provide High Security Services for High Security Needs
ShredAssured provides Confidential Document Destruction and Paper Shredding Services to clients throughout South Florida, including St. Lucie, Martin,
Palm Beach, Broward, Miami-Dade, Monroe, Collier, Lee, Hendry, Charlotte and Glades Counties.

Contact us for Prompt, Professional Service in the following South Florida Cities: Atlantis, Aventura, Boca Raton, Boynton Beach, Coconut Creek,
Coconut Grove, Coral Gables, Coral Springs, Davie, Deerfield Beach, Delray Beach, Doral, Fort Lauderdale, Greenacres, Hallandale Beach, Haverhill, Hialeah, Hollywood, Juno Beach, Jupiter, Kendall, Lake Park, Lake Worth, Lantana, Lighthouse Point, Loxahatchee, Mangonia Park, Margate, Miami, Miramar,
North Palm Beach, Oakland Park, Palm Beach Gardens, Palm Beach, Palm Springs, Parkland, Pembroke Pines, Plantation, Pompano Beach,
Port St. Lucie, Riviera Beach, Royal Palm Beach, Singer Island, Stuart, Sunrise, Tamarac, Tequesta, Wellington, West Palm Beach, and Weston.
ShredAssured, Inc.
5407 Haverhill Road N, Suite 340 | West Palm Beach, FL 33407
Phone: 561-753-4414 | Toll-Free: 1-800-838-3840

On the Web: Shred Florida | Shred Broward | Shred Miami | Palm Beach Shredding | Paper Shredding Drop Off | Residential Paper Shredding
Copyright © 2003-2015 ShredAssured, Inc. All Rights Reserved
Locally Owned - Professionally Operated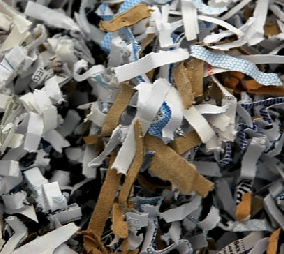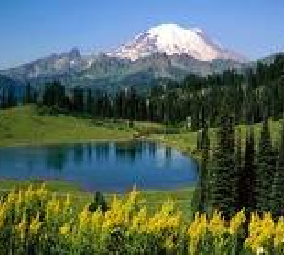 ShredAssured will customize one of our Secure Shredding Services to meet your needs, then pick up your material as often as you require.
ShredAssured is committed to protecting our environment with our Recycling Programs. It's Safe, Secure and Environmentally Responsible.
Rest Assured With ShredAssured - Protecting Your Privacy Is Our #1 Priority!



Commercial, Residential & Drop-Off Paper Shredding Services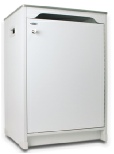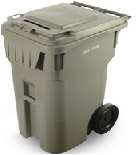 ShredAssured provides FREE locking Security Containers that can help you secure your records On-Site until they can be permanently destroyed.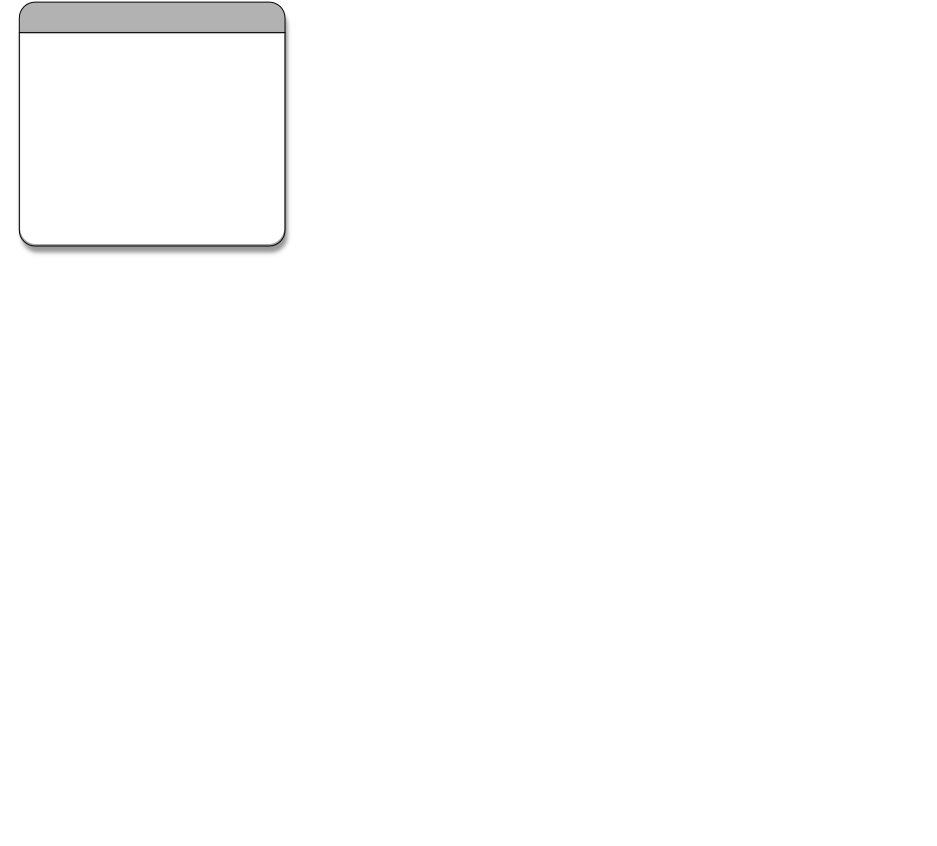 Data / Document Security Consulting
Policy Implem
entation. A well thought-out data management plan, including the destruction of obsolete records and electronic hard drives is no longer an option - it is an absolute necessity for legal, operational, and security reasons. ShredAssured has the experience and expertise to help you design and implement an effective secure information management and shredding program.

Does your company have a formal policy for properly disposing of records containing consumer information? If not, it may be in violation of the new Final Rule implemented by the Federal Trade Commission under the federal Fair and Accurate Credit Transactions Act

As of June 1, 2005, any "person" over whom the Federal Trade Commission has jurisdiction who possesses or maintains "consumer information" for a business purpose is required to "properly dispose of such information by taking reasonable measures to protect against unauthorized access to or use of the information in connection with its disposal." The Final Rule does not mandate any particular means of disposal for any particular type of consumer information, instead imposing a flexible rule which allows individual "persons" to institute "reasonable measures" appropriate to their particular circumstances.

In determining what measures qualify as "reasonable," covered entities are expected to consider: (1) the sensitivity of the particular consumer information at issue; (2) the nature and size of their operations; (3) the relative costs and benefits of different disposal methods; and (4) "relevant technological changes." At a minimum, however, the FTC suggests that the implementation of formal policies and procedures

Policies and Procedures are a set of documents that describe an organization's policies for operation and the procedures necessary to fulfill the policies. They are often initiated because of some external requirement, such as environmental compliance or other governmental regarding disposal of such information, along with training of employees on such policies and procedures, will very likely be deemed necessary to meet the "reasonable measures" threshold.

Given the broad definitions that have been incorporated into the Final Rule, as well as the FTC's history of reading the FCRA expansively, even employers who do not obtain consumer credit information from third parties is well advised to implement policies to address the handling of any information regarding their employees that may be used to identify individuals. Employers should seek to prevent unauthorized access to any information that might be used for purposes of identity theft, regardless of the source or whether it falls squarely within the Final Rule's definition of "consumer information."

Finally, employers should periodically monitor the system, to ensure that the new policies remain effective.

Please click here for more information, or give us a call at 1-800-838-3840 to find out how ShredAssured can help your company save money, protect its information, and comply with federal and state laws. Our client specialists are ready to assist and willing to help in any way they can.
> Data Security Consulting