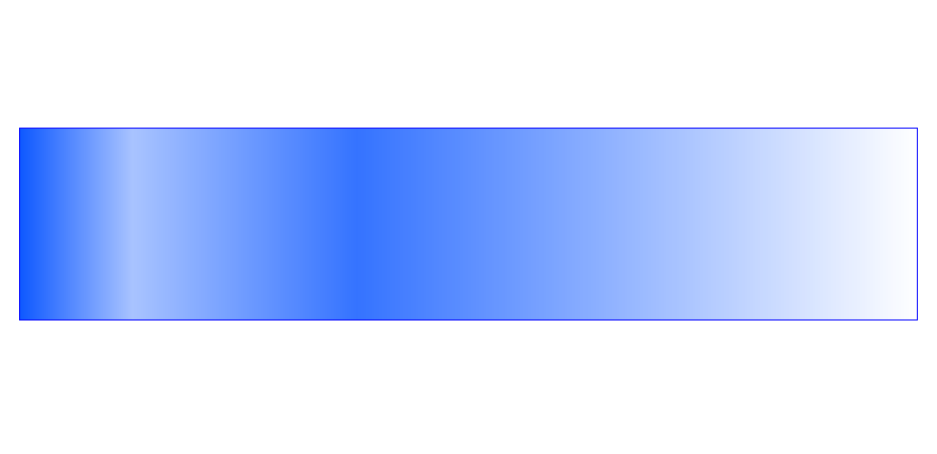 Palm Beach's Leader for Confidential Paper Shredding and Data Destruction
24 Hour Service Response: 1-800-838-3840
We Provide High Security Services for High Security Needs
ShredAssured provides Confidential Document Destruction and Paper Shredding Services to clients throughout South Florida, including St. Lucie, Martin,
Palm Beach, Broward, Miami-Dade, Monroe, Collier, Lee, Hendry, Charlotte and Glades Counties.

Contact us for Prompt, Professional Service in the following South Florida Cities: Atlantis, Aventura, Boca Raton, Boynton Beach, Coconut Creek,
Coconut Grove, Coral Gables, Coral Springs, Davie, Deerfield Beach, Delray Beach, Doral, Fort Lauderdale, Greenacres, Hallandale Beach, Haverhill, Hialeah, Hollywood, Juno Beach, Jupiter, Kendall, Lake Park, Lake Worth, Lantana, Lighthouse Point, Loxahatchee, Mangonia Park, Margate, Miami, Miramar,
North Palm Beach, Oakland Park, Palm Beach Gardens, Palm Beach, Palm Springs, Parkland, Pembroke Pines, Plantation, Pompano Beach,
Port St. Lucie, Riviera Beach, Royal Palm Beach, Singer Island, Stuart, Sunrise, Tamarac, Tequesta, Wellington, West Palm Beach, and Weston.
ShredAssured, Inc.
5407 Haverhill Road N, Suite 340 | West Palm Beach, FL 33407
Phone: 561-753-4414 | Toll-Free: 1-800-838-3840

On the Web: Shred Florida | Shred Broward | Shred Miami | Palm Beach Shredding | Paper Shredding Drop Off | Residential Paper Shredding
Copyright © 2003-2015ShredAssured, Inc. All Rights Reserved
Locally Owned - Professionally Operated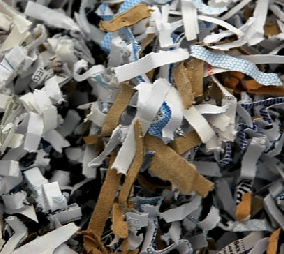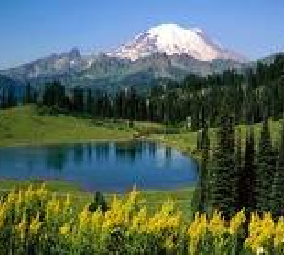 ShredAssured will customize one of our Secure Shredding Services to meet your needs, then pick up your material as often as you require.
ShredAssured is committed to protecting our environment with our Recycling Programs. It's Safe, Secure and Environmentally Responsible.
Rest Assured With ShredAssured - Protecting Your Privacy Is Our #1 Priority!



Commercial, Residential & Drop-Off Paper Shredding Services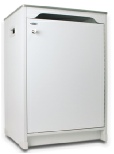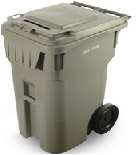 ShredAssured provides FREE locking Security Containers that can help you secure your records On-Site until they can be permanently destroyed. > Items For Secure Destruction

Items For Secure Destruction
Knowing

What to Shred is vital.
With ShredAssured as your Shredding Service Provider, it's easy. ShredAssured Secure Document Destruction Services empowers organizations, big or small, to make sure this information is secure.
Paper consumption continues to increase, despite the advances in technology. So does the risk of information falling into the wrong hands. ShredAssured Paper Shredding Solutions reduce that risk.
Personal data and confidential information on your company, your employees or your customers needs to be protected. It's not just good practice. It's the law. A shredding program designed for you by ShredAssured helps keep you compliant with your legislation.
Although individual needs may vary, here is a good indication of what to shred.
Executive Level
Strategic Reports

Budgets

Legal contracts

Correspondence
Human Resources
Research and Development
Accounting and Information Technology
Payroll statements

Budget schedules

Internal reports

Supplier information

Customer lists
Operations
Incidental Paperwork

Manuals

Training information

Activity sheets

Contracts

General service information

Health and safety issues

Appraisals, product testing, etc.
Procurement
Sales and Marketing
ShredAssured offers file shredding in any format, in all media:
Confidential information is no longer limited to paper-based materials such as payroll stubs, contracts, training information and proprietary product data. Today, printed documents are only one source of classified information in your workplace. You need to consider Media Destruction as well as paper shredding to safeguard all your confidential information.
ShredAssured provides Media Destruction for CDs and videotapes along with many other non-paper items. The integrity of your brand image, the loyalty of your customers and the financial investment of your research and development are all at risk.
ShredAssured destroys all your confidential materials, and our unique shredders have the technology and power to break down everything from fabric to plastic, electronics to metals.
CD-ROMs/CD-Rs/DVDs

Computer Backups

X-Rays

Videotapes

Cassette Tapes

Casino Chips

Product Samples

Prototypes

Checks

Playing Cards

Promotional Coupons

Lottery Tickets

Cardboard

Computer and Hard Drive Destruction
With more and more records becoming computerized, the demand for a secure, reliable way to permanently dispose of electronic hardware is increasing. ShredAssured has met that demand and emerged at the forefront of the Computer and Electronic Media Destruction industry. For more information about ShredAssured Computer Hardware Destruction Services, click here.
Product Destruction
We also can handle the Product Destruction of packaging materials, manufacturing over runs, counterfeit goods, and quality control rejects. Click Here for More Information.
Please click here for more information or give us a call at 1-800-838-3840 to find out how ShredAssured can help your company save money, protect its information, and comply with federal and state laws. Our client specialists are ready to assist and willing to help in any way they can.